Our Weekend Fly Fishing clinics are designed for all levels of experience. This includes anyone who has never thrown a fly-line before, or those who have just started waving the long wand and need a little more guidance, right through to the experienced fly fishing lover.
These clinics teach the introductory aspects of overhead fly-casting and roll-casting, enough to give the beginner a realistic shot of landing their first trout on fly. Casting practice takes place on grassed areas and on a stocked dam, before moving on to fishing on our private streams.
Stream-craft is also covered and the guides agree that most beginners cruel their chances of landing a trout well before they start to cast, simply because they fail to understand the basics of stream-craft. Many people start with a perception that they are on land and the trout is in water, so the fish can't see them and they can bowl up and start casting. Nothing could be further from the truth. One of the first tasks is to shatter the 'blind fish' myth and impart some stealth. Other topics covered over the two day weekend course include fly selection, basic tackle set-up, playing a hooked fish, catch-and-release methods and fly-tying demonstrations. The clinics are inclusive of all meals including scrumptious three course dinners, workshops and lodge style accommodation at the award winning Yaraandoo Eco Conference and Function Centre at Point Lookout off the Waterfall Way, 75kms east of Armidale. All things Casting workshop ran by Garry Hambly. Garry is an experience accredited IFFF CCI International Fly Fishing Federation Certificated Casting Instructor who is passionate about all things fishing. He is constantly in touch with the latest tackle and design innovations and is dedicated to the sport. Garry has been involved in on-line retailing of fly fishing tackle since 1998.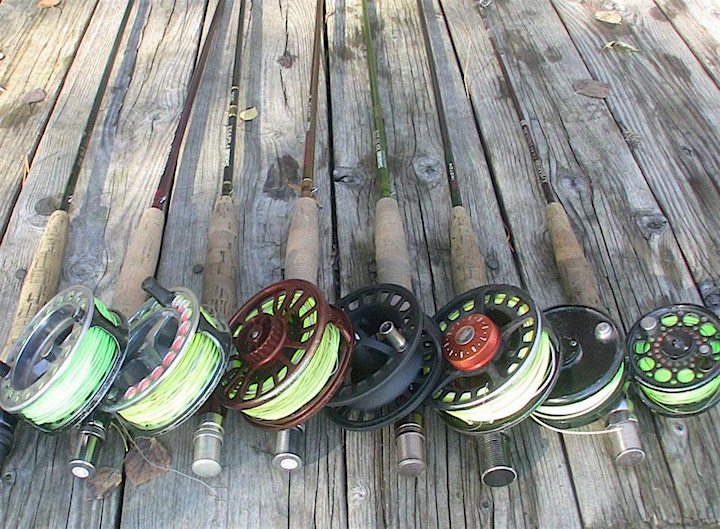 The clinic will commence on the Friday evening, with guests arriving from 5pm onwards for a complimentary pre dinner drink and finish on the Sunday afternoon. The cost of the school is inclusive of all meals, accommodation, tuition and workshops.
You will be fishing on streams that are not accessible to the general public, which will ensure that you gain the most of your fly fishing weekend.
We are limiting numbers to 12 people per clinic so get in quick before places fill up!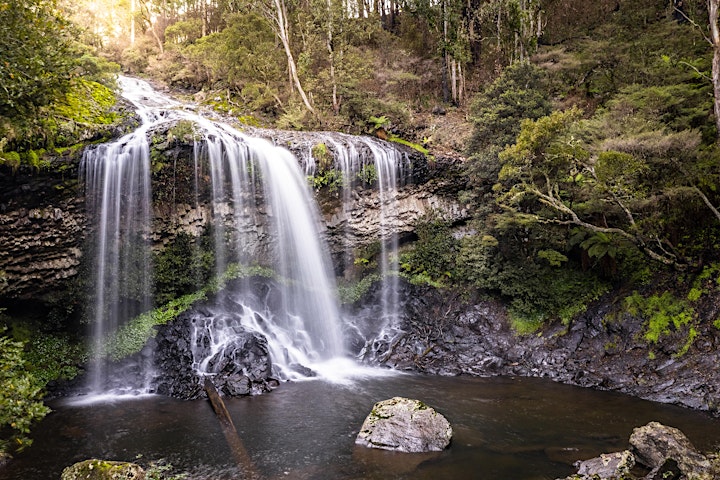 Upcoming clinics are : 30 Sept – 3 Oct 2022, 27 – 30 Jan 2023, 21 – 24 Apr 2023
Guided Fly Fishing for Rainbow Trout
Accommodation at the Yaraandoo Eco Lodge, with all meals, workshops and guiding included.
All levels of experience catered for
Experienced guides on private streams
Restricted numbers